We Would Love To Work With You
Thanks for your interest in working with John the Wanderer. We would be happy to partner with you for your advertising and marketing campaigns.
Media Contacts
If you are looking for an expert for your article, blog post or other media please reach out to us. We are excited to partner with you.
Contact Information
John Perri
Telephone: 651-291-1347
Email: john@johnthewanderer.com
Media Kit
Do you represent a hotel, airline, or destination and are looking to partner with us? Opportunities exist to reach our followers via blog posts, social media interactions, and video channels. We can create a customized solution to meet your needs. We look forward to discussing this with you.
John the Wanderer Media Kit
Download the media kit: PDF-Large, PDF-Small
Social Media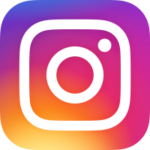 john_thewanderer
37k Instagram followers
Daily Instagram Posts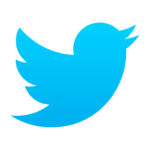 jperri
500+ Twitter followers
Daily Twitter Posts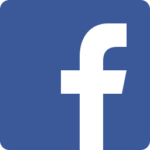 John the Wanderer
13,000+ Facebook Likes
Weekly Facebook Page Posts